Algonquin, IL Real Estate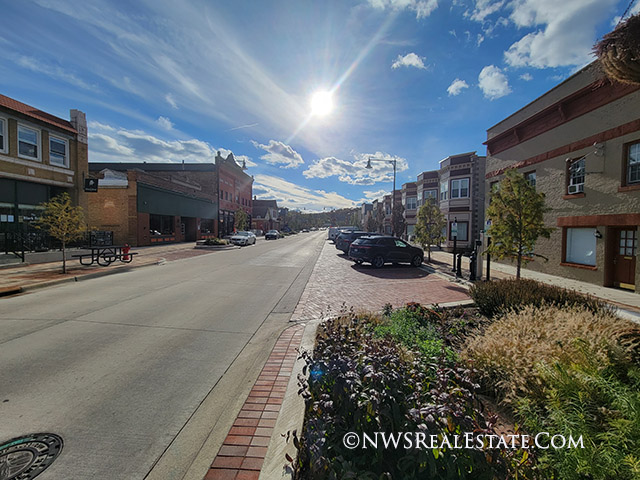 Located in the northwest suburbs of Chicago, Algonquin is a village along the Fox River and is about 50 miles northwest of Chicago. Algonquin residents have easy access to Interstate 90, Rt 31, Rt 62 and Randall Road allowing for travel to the city and surrounding suburbs. The hilly terrain along the river make for a scenic drive and there are plenty of parks to stop and enjoy the peaceful environment. Historic downtown Algonquin is located off of Rt 31 while the newer sections of Algqonquin are mostly located off or Randall Rd. Read more about Algonquin.
Available Real Estate For Sale In Algonquin, IL
Today's Algonquin Real Estate Report
September 23, 2023
More About Algonquin
What is there to do for fun in Algonquin?
The downtown area was revamped adding several new restaurants along with places to shop. There is also access from the downtown area to the McHenry County Prairie Trail offering over 25 miles for biking, running or walking.
Speaking of shopping, the Algonquin Commons is a huge outdoor mall offering plenty of places to shop or grab a bite to eat.
In the summer, Algonquin Founder's Days is a huge festival offering music, food, kids activities, parade and 5K/10K running race.
Popular Algonquin Searches and Neighborhoods
How Can We Earn Your Business?