Algonquin IL Real Estate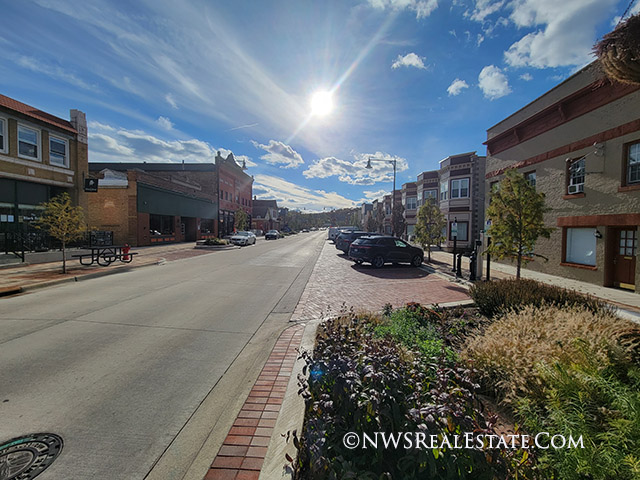 Located in the northwest suburbs of Chicago, Algonquin is a village right along the Fox River offering unique waterfront properties as well as newer contemporary homes. The rolling hills along the river make for a scenic drive and there are plenty of parks to stop and enjoy the tranquil environment. Being right next to one of the dams in the Fox River, Algonquin serves as the main place to anchor up the boat and catch some rays as moving boat traffic is at a minimum.
Algonquin is in McHenry County, about 50 miles northwest of downtown Chicago. The population is 30,709. You have easy access to Metra rail lines and Interstate 90, and Randall Road runs through the village offer easy access to anything you might need.
Available Real Estate For Sale In Algonquin, IL
Today's Algonquin Real Estate Report
March 25, 2023
More About Algonquin
What is there to do for fun in Algonquin?
The downtown area was completely remodled adding several new restaurants along with places to shop. There is also access from the downtown area to the McHenry County Prairie Trail offering over 25 miles for biking, running or walking.
Speaking of shopping, the Algonquin Commons is a huge outdoor mall offering plenty of places to shop or grab a bite to eat.
In the summer, Algonquin Founder's Days is a huge festival offering music, food, kids activities, parade and 5K/10K running race.
Yes, I want to talk to an agent about Algonquin Real Estate!