Gaslight North Homes in Algonquin, IL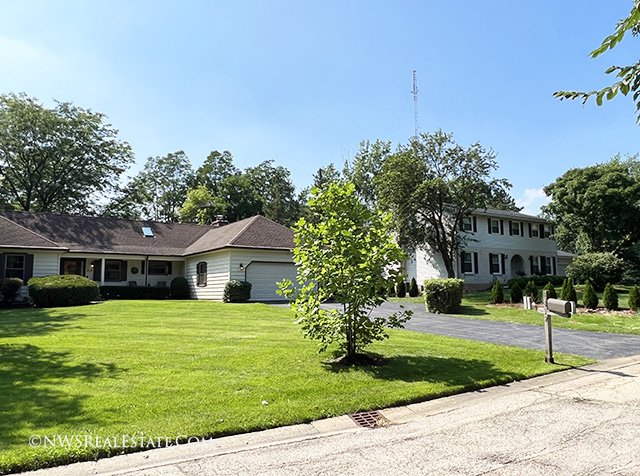 Gaslight North, also known as Gaslight Terrace North, is a well established subdivision in Algonquin's Fox Valley comprised of ranch and 2-story single-family homes. Defining characteristics of Gaslight North are towering oak trees, big hills and a non-cookie cutter vibe. Most homes in Gaslight North were built in the 1970s-1980s, and are roughly 1,362 to 2,146 square feet with 3-4 bedrooms. Many homes here have full walkout basements that bring functional living space up to 3500+ square feet. The average lot size in the neighborhood is about half an acre, but lots range from .2 to 1 acre. Most homes here have a 2-car garage, but there are a few with 3-car garages. Located north of Edgewood Drive between Rt 31 and Hanson Rd, Gaslight Terrace North is about midway between the Algonquin Commons and downtown Algonquin, making it a very convenient neighborhood for shopping, dining, and highway access. Golf Club of Illinois is within walking distance. Gaslight Terrace North FAQ
Homes For Sale in Gaslight North, Algonquin, IL
Today's Gaslight Terrace North Real Estate Report
November 29, 2023
Gaslight North FAQ
1. What types of homes are available in Gaslight North?
Gaslight North is made up entirely of single-family homes. There are no condos or townhouses in this neighborhood.
2. What is the location like for Gaslight North in Algonquin?
Gaslight North is located north of Edgewood Drive between Rt 31 and Hanson Rd in Algonquin, Illinois. Gaslight North is only a 5-7-minute drive from both the Algonquin Commons and downtown Algonquin, making the neighborhood very convenient to lots of shopping and dining options. Gaslight North is close to some great golf courses like Boulder Ridge Country Club and Golf Club of Illinois, which borders the southwest corner of the neighborhood and is within walking distance. There are also many parks and nature preserves nearby, including Gaslight Park at the north end of the neighborhood.
3. Are there any homeowner association (HOA) fees in Gaslight North?
No, Gaslight Terrace North does not have an HOA.
4. What Schools Serve Gaslight North?
•Elementary: Neubert (300)
•Junior High: Westfield (300)
•High School: Jacobs (300)
5. What Do We Like About Gaslight North?
We love the Fox Valley vibe with the big hills and massive trees. We also appreciate the location and convenience of living so close to lots of entertainment and recreation options. Rt 31 and Randall Rd make highway access quick and easy. There are plenty of parks, nature preserves, lakes, and golf courses just a short drive away. Gaslight Park has a playground, Baseball field, soccer field, basketball court, and tennis courts! Nearby Brunner Family Forest Preserve and Raceway Woods offer miles of hiking trails.
Pictures of Gaslight North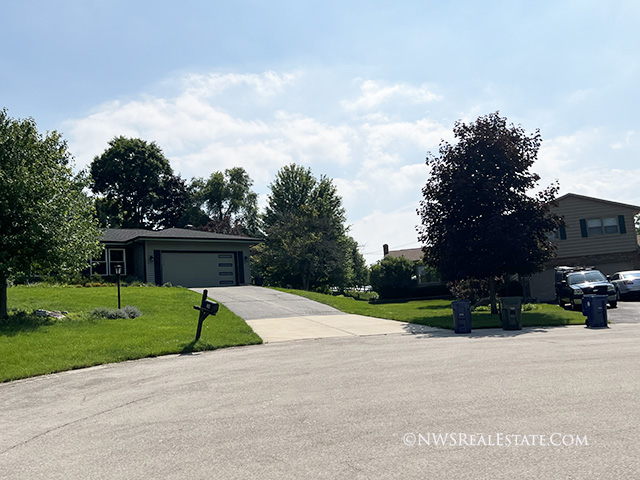 A look at some nice homes in Gaslight North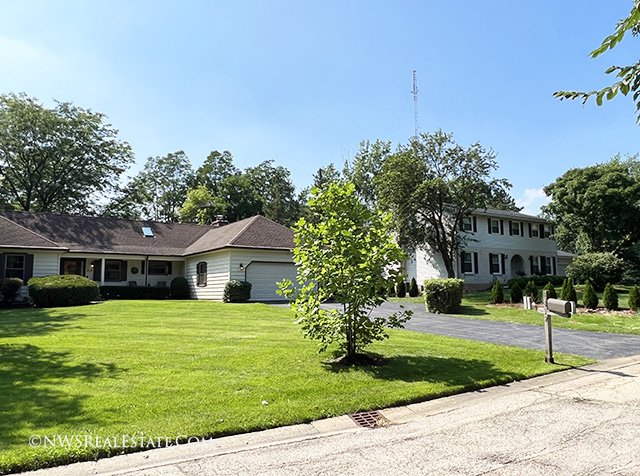 You will find ranch and 2-story homes in Gaslight North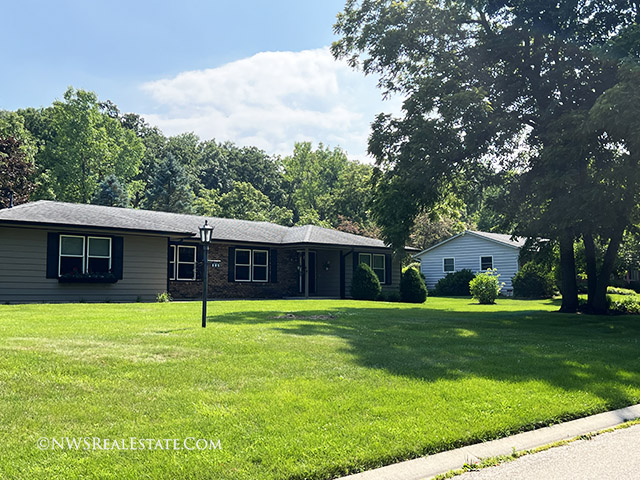 A ranch home with curb appeal in Gaslight North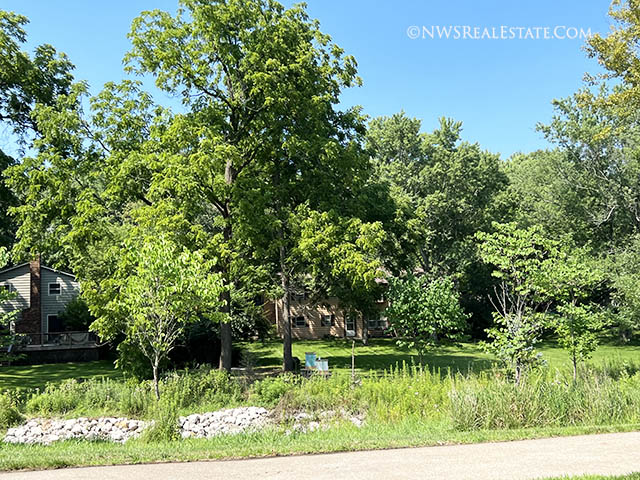 Homes among mature trees in Gaslight North
Nearby Neighborhoods with Jacobs High School
How Can We Earn Your Business?