How Much Are Homes on at Least One Acre Selling For in Harvard, IL?
Posted by Claudia Tapia on Sunday, December 12, 2021 at 11:17 AM
By Claudia Tapia / December 12, 2021
Comment
What a great year 2021 was for real estate in Northern Illinois! As a real estate agent who specializes in Harvard area real estate I thought I'd take a minute to talk about 2021's Harvard area homes sales on at least one acre. I compared the same to 2020. If you would like to view currently listed homes for sale in the Harvard area on at least one acre please see listings below.

So how did 2021 compare to 2020?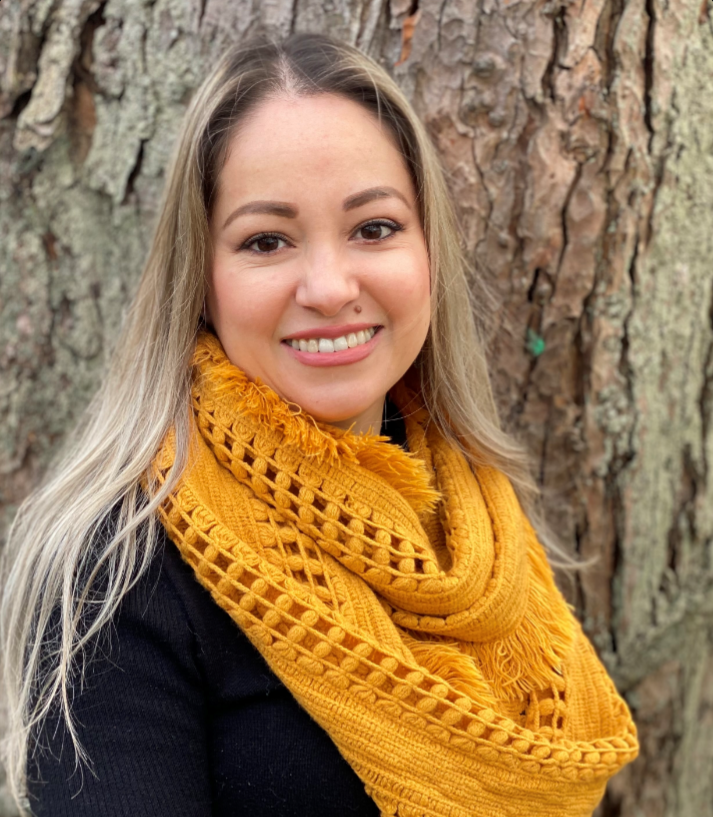 Total # of sales for Harvard area homes on at least one acre was incredibly similar as there were a total of 53 sales in 2021 and 52 sales in 2020. The major difference came in price and marketing time. The median sales price in 2021 was $330,000 which is a healthy 25% increase from the 2020 median price of $265,000. Another notable difference is that the median marketing time decreased in 2021 to just 17 days compared to 39 days in 2020. See stats below.
2020 Harvard Area Homes on at Least One Acre:

2021 Harvard Area Homes on at Least One Acre:

Notable 2021 and 2020 Sales:
17020 Hebron Rd sold for $2,200,000 in 2021. The home is on a whopping 59 acres, offers hunting, fishing and is horse friendly. It is 8,590 square feet has 5 bedrooms and 6 bathrooms. This almost doubles the high 2020 sale which sold for $1,290,000 at 7208 White Oaks Rd. This home is on an impressive 75 acres, is 6,292 square feet, and has 4 bedrooms, and 3.2 bathrooms.
Are You Interested in Purchasing a Harvard Area Home on at Least One Acre in McHenry County, IL?
See below to view available Harvard area homes at least one acre. The list dynamically updates every day so it is always fresh. Even though prices are up there are still good deals out there if you know where to look and if you have the right real estate agent. Some real estate agents are pushy but I go out of my to be patient with my buyers and help them find the best possible deal. I like to say that "patient buyers get the best deals". Sometimes I find properties before they hit the market so reach out to me so I can give you the inside edge.
Are You Thinking of Selling Your Harvard Area Property in McHenry County, IL?
I specialize in Harvard & McHenry County real estate and offer negotiable commissions. I also work with Harvard buyers regularly and may even have a buyer for you.
I can be reached at (815) 893-3260 voice/text or by filling out the form below. Thank you, Claudia Tapia :-)
Yes, I want to talk to Claudia about Harvard Area Homes!