Luxury Real Estate in Northern Illinois
Posted by Brad Sowell on Saturday, October 29, 2022 at 7:34:04 AM
By Brad Sowell / October 29, 2022
Comment
What are the options for luxury real estate in northern Illinois? Here in the suburbs of Chicago, there are 4 main types of luxury real estate. There can be a bit of overlap between categories, but for the most part, they are distinctive property types that lend themselves to a specific lifestyle. When there is an overlap, it can increase the value of the property as multiple lifestyle options are blended together within one property. Here are the 4 types of luxury properties in Northern Illinois.
1. Homes in Golf Course Communities in Northern Illinois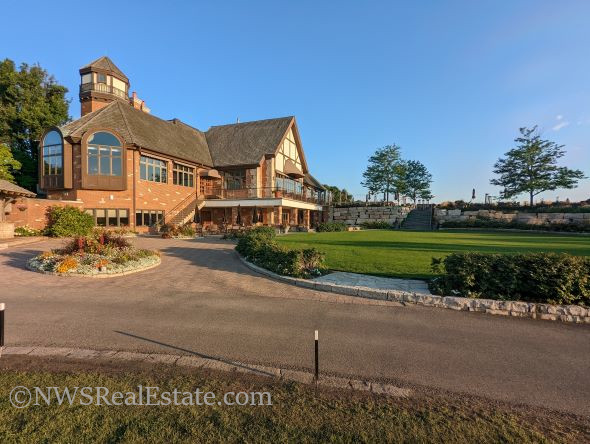 You don't have to be a golfer to enjoy the country club lifestyle. There is tennis, pickleball, swimming, aerobics, yoga, and so many other activities that local country clubs offer. Most of the local clubs have social calendars too, so it's very easy to stay active and meet new people. Another big draw is fine dining, as virtually all country clubs have excellent restaurants where you can try new menu items and meet new friends. There are private and public clubs to choose from. View homes for sale in golf course communities here.
2. Waterfront Homes in Northern Illinois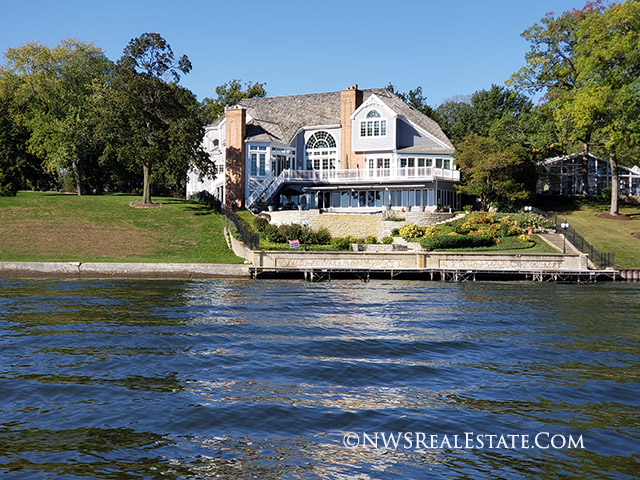 Perhaps you're a boating enthusiast, or maybe you just love looking over the lake and taking in the wildlife and sunset views. Some say it's good for the soul to live on a lake. Whether it's the Chain O' Lakes, Crystal Lake, or any other waterfront property in northern Illinois, we have you covered. If you're interested in navigable waterfront property, then you should take a close look at the Chain O' Lakes. Here you can travel via boat from restaurant to restaurant. View waterfront homes for sale.
3. Homes with Horses Allowed in Northern Illinois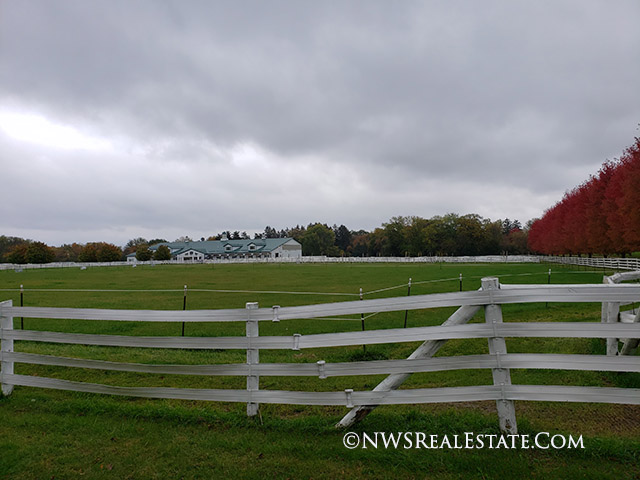 If you own horses or plan on owning horses, there are several options for you in northern Illinois. Whether it's a 2-acre property that allows a single horse or a 100-acre property that allows dozens of horses, there are plenty of options for you to choose from. The Barrington area, Woodstock/Bull Valley, and Long Grove are all examples of areas in northern Illinois with luxury equestrian homes. View equestrian real estate for sale.
4. Estate Homes in Northern Illinois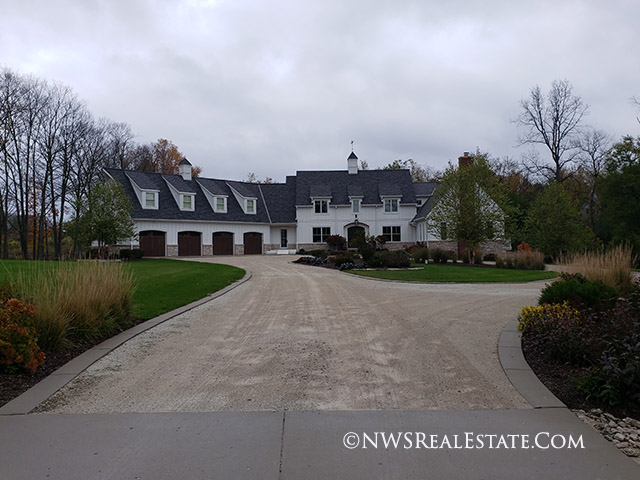 Some folks just want a big house on a big lot. Maybe it's because you want to be in the rural countryside with ATV's and a shooting range, or maybe you want your very own par 3 golf course and driving range. Perhaps you just want some elbow room and don't want to see your neighbors. Either way, there are lots of estate homes available in northern, IL to choose from. Some of them are even on golf courses, lakes, and ponds, while others are very secluded and wooded. View estate homes for sale.
Luxury Homes With Blended Lifestyles in Northern Illinois
There are plenty of options with multiple lifestyles rolled into one property. For example, there are several horse properties that have very large dwellings making them also fall into the estate home category. There are also examples of waterfront homes on the golf course and other combinations as well. If you have multiple lifestyles that you would like to bundle into one piece of property let us know and we'll find you the perfect fit even if it is a needle in a haystack.
By: Brad Sowell
Read more of my articles
Ask Us a Question About Luxury Real Estate