Northwood Acres, Cary, IL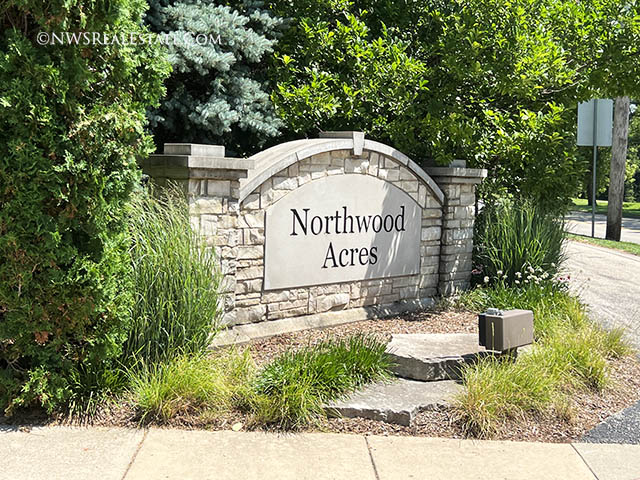 Northwood Acres is a subdivision mostly 2-story single-family homes in Cary, IL. There are also some ranch floor plans available. Built from the mid-90s to the mid 2000s, most homes in Northwood Acres are 2,700 to 4,500 square feet in size with 3 to 5 bedrooms, 2.5 to 4.5 bathrooms, and full, finished basements. Virtually all homes in Northwood Acres have 3-car garages, however, there are a few with 2-car, 4-car, and even 5-car garages! The average lot size is about .6 acres, however you can find homes with up to 2 acres here. Northwood Acres is located northwest of Three Oaks Rd and Rawson Bridge Rd. See Northwood Acres FAQ below for information on schools, location, and a map.
Homes For Sale in Northwood Acres, Cary, IL
Today's Real Estate Report for Northwood Acres in Cary, IL
November 29, 2023
Northwood Acres FAQ
1. What types of homes are available in Northwood Acres?
Northwood Acres is made up entirely of single-family homes. There are no townhomes or condos in this neighborhood.
2. What is the location like for Northwood Acres in Cary?
Northwood Acres is located northwest of Three Oaks Rd and Rawson Bridge Rd in Cary, Illinois. Northwood Acres is very close to downtown Cary, making the neighborhood very convenient for shopping and dining, as well as the Metra line and highway access. There are some great golf courses nearby, including Foxford Hills, Chalet Hills, and Cary Country Club. Additionally, there are many nearby parks, lakes, and nature preserves, including Cary-Grove Park and Decker Park which border the neighborhood. Hickory Grove Highlands/Lyons Prairie and Marsh, Fel-Pro RRR, and Silver Creek are conservation areas a few minutes north-northeast of the neighborhood along the Fox River that together offer 11 miles of trails over 1500+ acres.
3. Are there any homeowner association (HOA) fees in Northwood Acres?
No, there is no HOA in Northwood Acres
4. What Schools Serve Northwood Acres?
•Elementary: Three Oaks (26)
•Junior High: Cary (26)
•High School: Cary-Grove (155)
5. What Do We Like About Northwood Acres?
We love the location near downtown Cary and the convenience and entertainment the area has to offer. The Metra line is very close, making this an ideal neighborhood for commuters. The local elementary and high schools and the Cary Area Public Library are all within a mile of Northwood Acres. There are also many nearby golf courses, lakes, trails, nature preserves, and parks, that allow residents to enjoy nature. Rt 31 and Rt 14 make highway access quick and easy.
Pictures of Northwood Acres
Single-family homes with spacious lots in Northwood Acres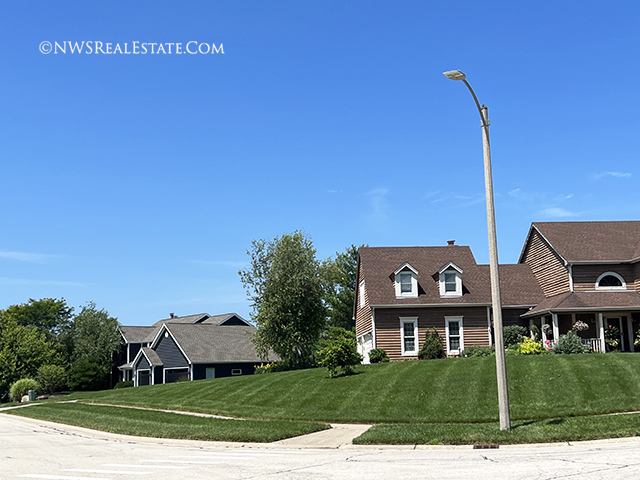 A Single-family home with dormers in Northwood Acres, Cary, IL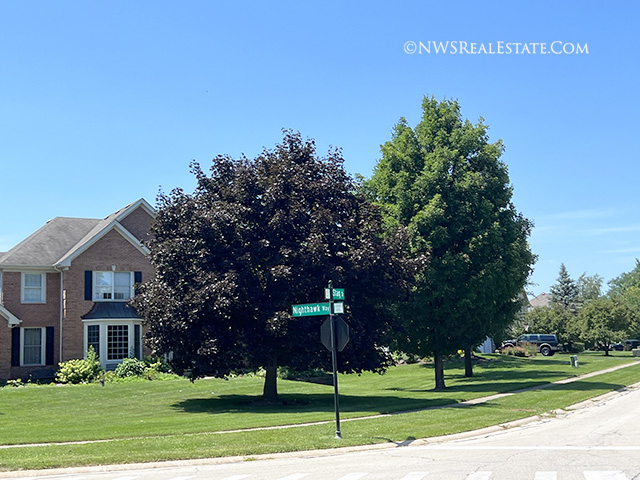 Landscaping with mature trees in Northwood Acres
Nearby Neighborhoods With Cary-Grove High School
How Can We Earn Your Business?