Ashton Pointe Homes in Crystal Lake, IL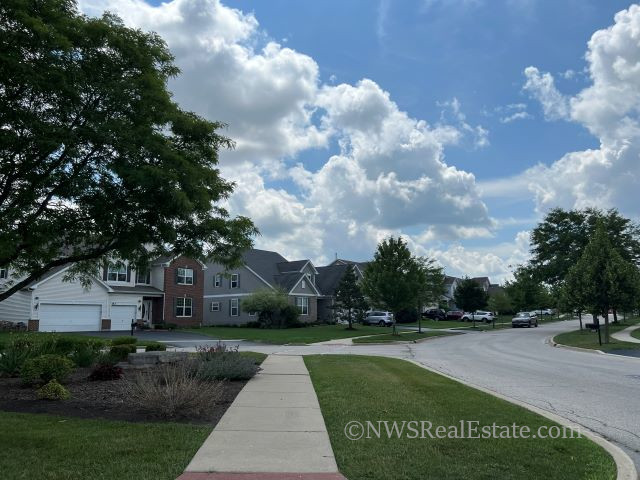 Ashton Pointe is a subdivision in Crystal Lake, IL comprised of detached homes and attached townhomes. Ashton Pointe homes are 2,200-4,500 square feet in size with 3 to 4 bedrooms, 2.5 to 4 bathrooms, 2 to 3 car garages and basements. The lot sizes range from .16 to almost .5 acres. Ashton Pointe townhouses are between 1,800 to 2,900+ square feet with 2-3 bedrooms, 2.5 to 3.5 bathrooms, 2 car garages, and basements. One of the biggest features of Ashton Pointe is that it is within short walking distance of the Pingree Road Train Station. If you're interested in Ashton Pointe you may also want to check out Downtown Crystal Lake. Ashton Pointe FAQ
Ashton Pointe Pictures | Recently Sold in Ashton Pointe
Homes For Sale in Ashton Pointe, Crystal Lake, IL
Today's Real Estate Report for Ashton Pointe
September 23, 2023
Under Contract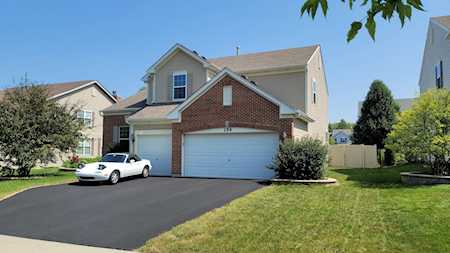 159 Ashton Ln
Crystal Lake, IL 60014
Ashton Pointe FAQ
1. What types of homes are available in Ashton Pointe?
Ashton Pointe is made up of single-family homes and townhouses.
2. What is the location like for Ashton Pointe in Crystal Lake?
Ashton Pointe is located southwest of the intersection of E Crystal Lake Ave and Pingree Rd in Crystal Lake, Illinois. Ashton Pointe is just outside of historic downtown Crystal Lake, making the neighborhood very convenient to lots of shopping and dining options. This is a great neighborhood for commuters, as it is within short walking distance of the Metra line's Pingree Road station. The main beach at Crystal Lake is just a few minutes away by car. Ashton Pointe is also very close to Veteran Acres Park, Lippold Park, Sterns Woods, and Vulcan Lakes.
3. Are there any homeowner association (HOA) fees in Ashton Pointe?
Yes, Ashton Pointe has an HOA. For current fees and information, please contact a Northwest Suburban Real Estate agent.
4. What Schools Serve Ashton Pointe?
•Elementary: Coventry (47)
•Junior High: Hannah Beardsley (47)
•High School: Crystal Lake Central (155)
5. What Do We Like About Ashton Pointe?
We love the location and convenience of living so close to downtown Crystal Lake and the entertainment and recreation it has to offer. Rt 31, Rt 176, Rt 14, and Randall Rd make highway access quick and easy. Ashton Pointe is also within walking distance to the Metra Line. There are plenty of nearby parks, nature preserves, lakes, and golf courses, making Ashton Pointe an ideal location for people who love the outdoors.
Pictures of Ashton Pointe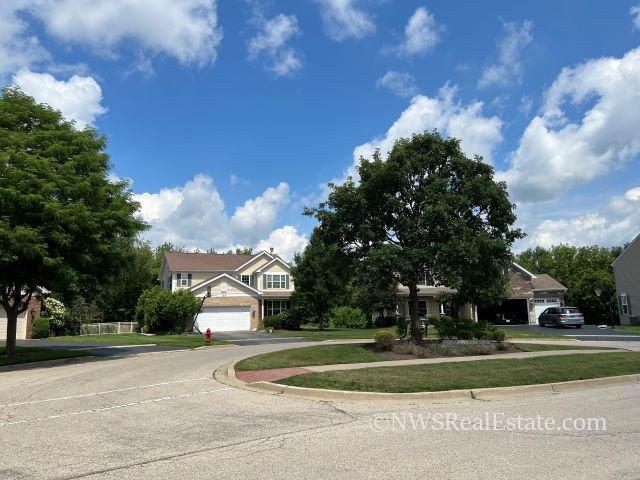 Single-family homes in Ashton Pointe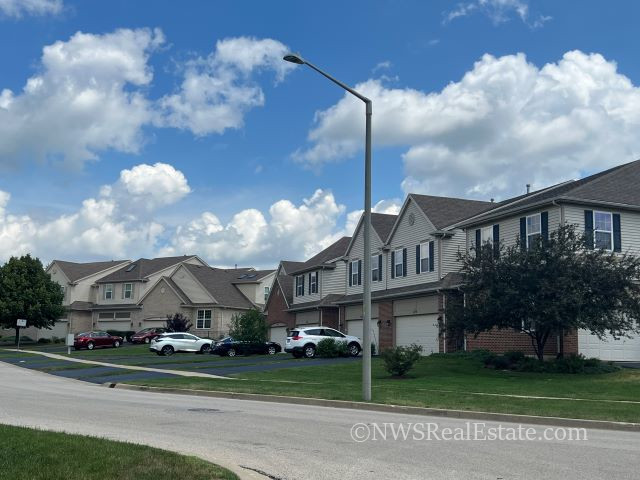 Some nice Ashton Pointe townhomes
Nearby Neighborhoods with Crystal Lake Central High School
How Can We Earn Your Business?