Wedgewood in Crystal Lake, IL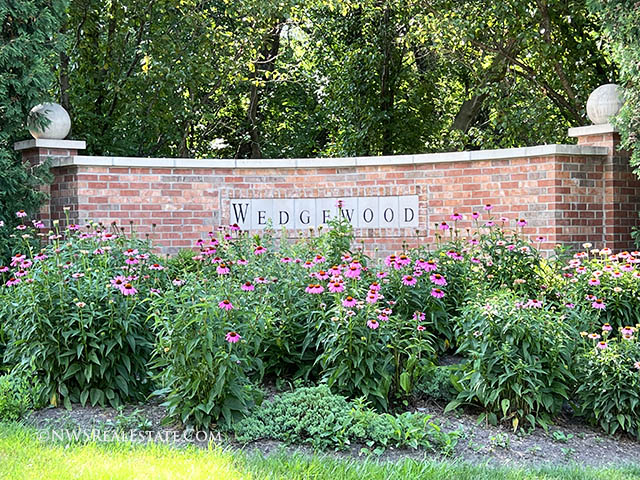 Wedgewood is an upscale subdivision in Crystal Lake, IL. Predominately built from 1991-2019, Wedgewood is comprised of single-family homes and upscale villas on quarter to half-acre lots, Wedgewood homes are roughly 1500-6,000+ square feet in size. Wedgeood is located just east of Crystal Lake Country Club and just west of the village limits of Lakewood. Most homes in this subdivision have two to three-car garages and some even have four-car garages! Over 40% of the land in Wedgewood has been set aside as common areas for residents to enjoy the surrounding nature. Virtually all homes here have extremely pleasant views as they back to the woods, water, wetlands or Crystal Lake Country Club. Wedgewood FAQ
Recently Sold in Wedgewood | Wedgewood Pictures
Wedgewood Homes For Sale in Crystal Lake, IL
Today's Report for Homes in Wedgewood
November 29, 2023
Wedgewood FAQ
1. What types of homes are available in Wedgewood?
Wedgewood is made up of single-family homes and upscale villas.
2. What is the location like for Wedgewood in Crystal Lake?
Wedgewood is located south of Rt 14 near the instruction of Barlina Rd and Huntley Rd in Crystal Lake, Illinois. Wedgewood is extremely close to several golf courses, shopping and restaurants. Historic downtown Crystal Lake is about a 3-4 minute car ride away and Main Beach is located within short walking distance to the north of Wedgewood.
3. Are there any homeowner association (HOA) fees in Wedgewood?
Yes, Wedgewood has an HOA. For current fees and information, please contact a Northwest Suburban Real Estate agent.
4. What Schools Serve Wedgewood?
The subdivision is served by school districts 47 (elementary-junior high) and high school district 155 (Crystal Lake Central)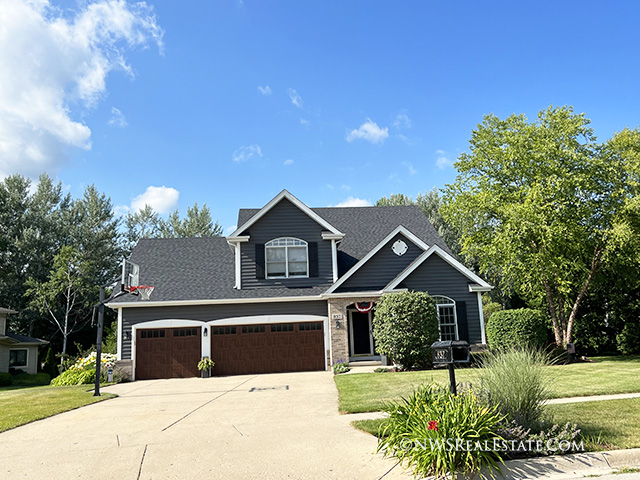 Wedgewood Detached Homes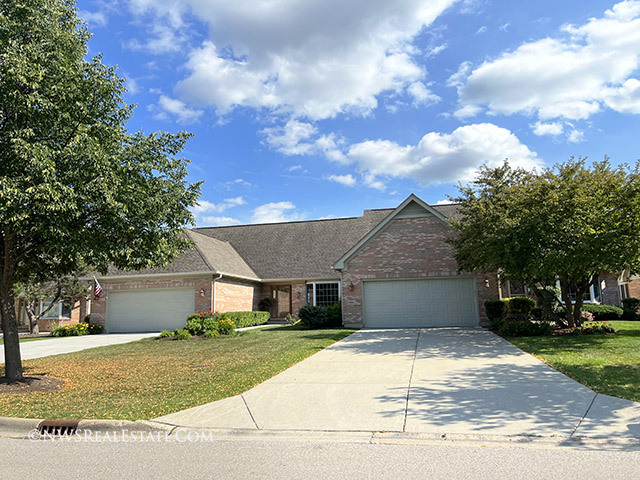 Wedgewood Duplexes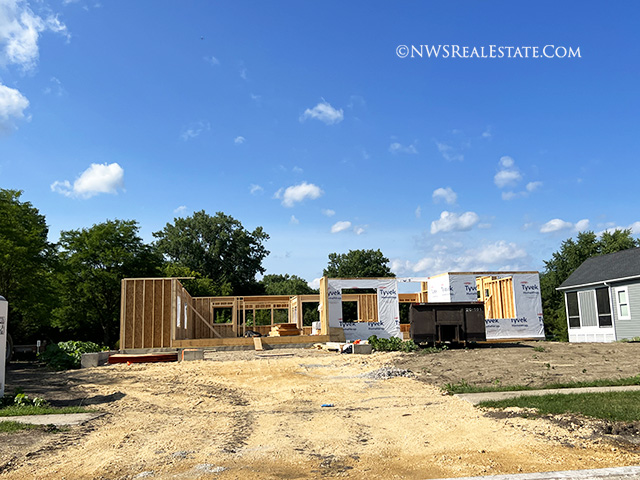 New Construction In Wedgewood
How Can We Earn Your Business?