Fox River Waterfront Real Estate - Upper River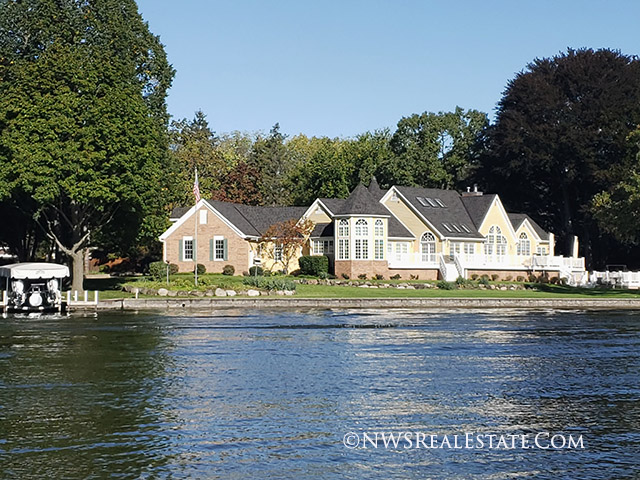 You will find Fox Riverfront Real Estate available within the towns of Johnsburg and McHenry that provides direct access to the Upper Fox River flowing from the Chain O' Lakes. Considered ZONE B the Upper River runs 7 miles from the Lock & Dam (Mile 99) to the entrance of Pistakee Lake (Mile 106). Waterfront homes along the Upper Fox River are serviced by Middle/Junior School District 15 and High School Districts 12 and 156.
Read more about the upper Fox River.
Click Here to Ask the Riverfront Experts a Question!
Available Homes For Sale On the Upper Fox River
Today's Fox River Real Estate Report
May 29, 2023
More About the Upper Fox River:
The Stratton Lock and Dam, commonly referred to as the McHenry Dam, is what provides water vessels the ability to navigate south into ZONE A - LOWER Fox River that stretches 16.25 mi to the impassible Algonquin Dam. Further recreational activities can be found at the Moraine Hills - McHenry Dam State Park is essentially 2 parks in one divided by River Road and connected by the crushed gravel hiking-biking trail. This great preserve allows access to fishing, picnicking, biking and sightseeing along the eastern shore of the riverfront on the spillway side of the McHenry Dam. With parcels available in or around downtown McHenry's charming riverfront there is great access to the waterway, shopping and bars/restaurants.
Map of the Upper Fox River: