Harvard IL Real Estate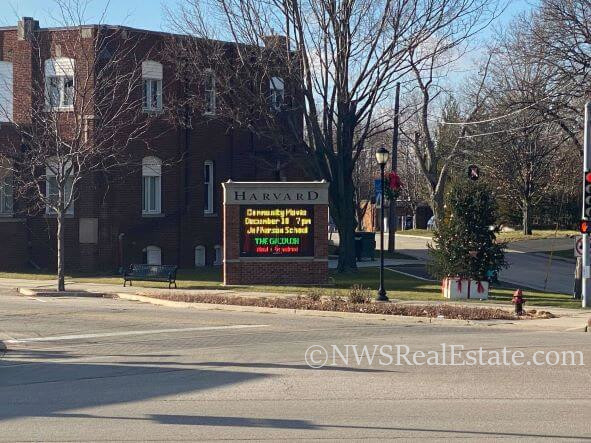 Harvard is an agricultural hub with plenty to offer having the city of big shoulders is still within reach. This is the last stop on the UPNW Line for Metra 63 Miles from the Chicago Loop. There is a small downtown area and the Dairy Days Festival in the first week of June each year which brings a Carnival through. The Wisconsin border is a stone's throw away and you can make the beaches of Lake Geneva's western-most town of Fontana, WI in about A 10-15 minute drive.

Read More about Harvard
Available Real Estate For Sale In Harvard, IL
Today's Harvard Real Estate Report
November 29, 2023
More About Harvard
Developed between fertile soil to the north and wet prairies to the south, Harvard established itself as a Dairy industrial powerhouse in Northern Illinois. What initially created the interest in the town was the need for the rail line to pass through from Cary to Janesville so trains can refuel in the 1850's. Here are a few links to help you get to know what Harvard, IL has to offer:
For a Day trip, Visit Nearby Fontana, WI
Yes, Please have an Agent Contact me about Harvard Real Estate!