Griswold Lake IL Waterfront Real Estate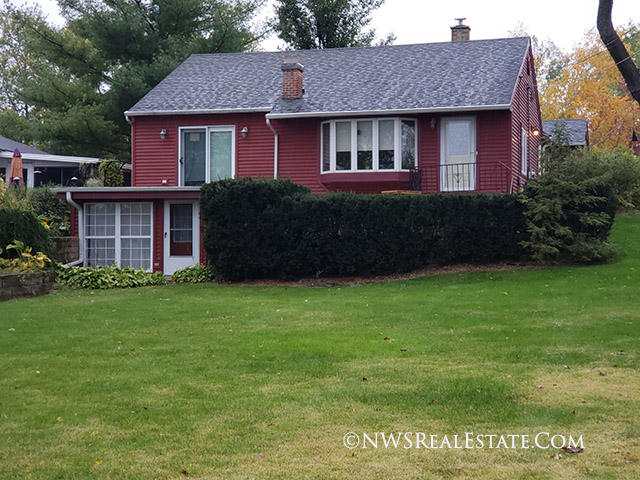 Griswold Lake is a 141 Acre lake within Nunda Township that has Waterfront Residential Property within McHenry City Limits. There is a small channel connecting the Fox River that is navigable by smaller fishing boats, canoes, or kayaks. The lake is owned by the Illinois Department of Natural Resources and local subdivisions and Nunda Township cooperates with the state to manage the waterway.
Read More about Griswold Lake
Contact us for the inside edge on upcoming listings on Griswold Lake and other nearby lakes.
Available Waterfront Real Estate in Griswold Lake, IL

Today's Griswold Lake Waterfront Real Estate Report
November 29, 2023
Under Contract 2811 Lake Dr
Holiday Hills, IL 60051

More about Griswold Lake
Acreage: 141 Acres
Deepest Point: 12 Feet
Motor Regulation: 10 Horsepower
Access with Small Fishing boats, Kayaks, Sailboats into Lower Fox River.
For activities, this lake is quieter with a 10 HP Outboard motor restriction. Fun activities including sailing, kayaking, paddleboarding and fishing can be enjoyed throughout the summer months. Ice fishing tents/huts and snowmobiling are part of the winter culture here on Griswold Lake. This quiet Lake is a great option to secure waterfront real estate with access to the Lower Fox River with a smaller boat.
Yes, I want to talk to an agent about Griswold Lake Waterfront Real Estate!