Homes in Redtail Golf Club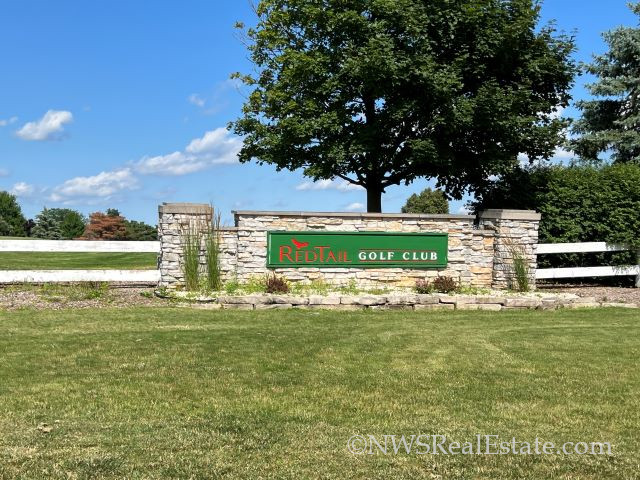 Most homes in Redtail Golf Club were built in the 1990s and early 2000s. They typically range from roughly 2,500 to 8,000+ square feet and are situated on large lots of .5 - 1.5 acres. Most offer 3 car garages although a few have the even more coveted 4 car garage. There are also 2 story townhouses, condos and 1/2 duplexes in Redtail. These maintenance free properties are between 1,300 and 2,700 square feet and offer 2 car garages. Redtail homes are serviced by Crystal Lake Elementary School District 47 and High School District 155. Redtail is located within the village of Lakewood, IL. Redtail Golf Club course offers mature oak trees, dramatic elevation changes, preserve areas and is a good test for golfers of all skill levels. To learn more, visit Redtail Golf Club's official website.
View Pictures of Redtail Homes
Redtail Golf Club Lakewood,IL Real Estate For Sale
Today's Redtail Real Estate Report
November 29, 2023
Popular Lakewood Neighborhoods
How Can We Earn Your Business?