Wauconda Real Estate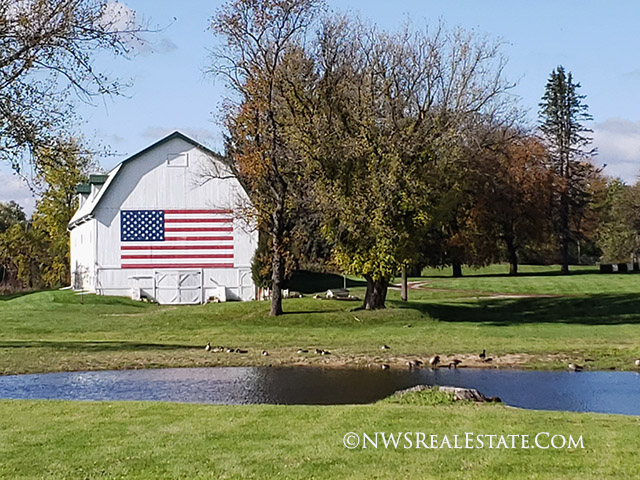 Wauconda is a village in Lake County, Illinois. It is the site of the Wauconda Bog Nature Preserve, a National Natural Landmark. Wauconda Community Unit School District 118 serves students from kindergarten through 12th grade who live in Wauconda and surrounding communities (Island Lake, Lakemoor, Volo, and unincorporated sections of McHenry County). The Blues Brothers was partially filmed in the village.
A segment of the chase scene during the final third of the film featured US-12 highway overpass over Liberty Street, as was a scene with the Blues Brothers driving onto Phil's Beach on North Main Street.
Available Wauconda Real Estate For Sale
Today's Wauconda Real Estate Report
November 29, 2023
Yes, I want to talk to an agent about Wauconda Real Estate!