Wonder Lake IL Waterfront Real Estate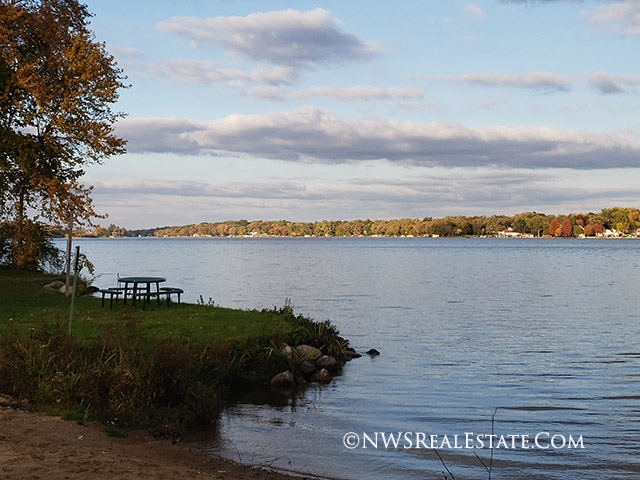 When you own a waterfront home on Wonder Lake there are a ton of activities including waterskiing, wakeboarding, jet skiing, fishing and tubing that are enjoyed throughout the summer months. Ice fishing tents/huts and snowmobiling are part of the winter culture here in Wonder Lake. There is a high demand for lakefront real estate on Wonder Lake as it tends to be more affordable compared to nearby Crystal Lake and the Chain O' Lakes. Contact us for the inside edge on upcoming listings on Wonder Lake and other nearby lakes. Read more about Wonder Lake.
Available Waterfront Real Estate on Wonder Lake
Today's Wonder Lake Waterfront Real Estate Report
November 29, 2023
Open 12/2 4702 W Lake Shore Dr
Wonder Lake, IL 60097
More about Wonder Lake:
Wonder Lake is a man-made reservoir that has an approximate surface area of 830 Acres built by the same firm that engineered the Panama Canal.
This lake is Privately Owned by the Master Property Owners Association of Wonder Lake.
The Wonder Lake dam was constructed in 1929 across Nippersink Creek to create the lake from throttling the creek's flow allowing waterfowl and wildlife to flourish. This is a great fishery with an annual stocking to add to Muskie, Walleye Largemouth and Smallmouth Bass along with an array of Panfish, Catfish and Carp. Winter Activities include Snowmobiling, Ice Fishing, Snowshoeing, Cross Country Skiing and Ice Skating.

Wonder Lake Fast Facts:
•Acreage: 830 Acres (Approximate)
•Average Depth: 6.5 Feet
•Deepest Point: 14 Feet (Near Dam)
•Motor Regulation: Full Horsepower
•Shoreline and Bottom Composition: Mix of Sand | Mud | Gravel | Vegetation
•Projects to add Limestone helps protect the lake from ongoing erosion.
Yes, I want to talk to an agent about Wonder Lake Waterfront Real Estate!